The iPhone XR is one of the most popular models of Apple's iPhone lineup despite its considerable age compared to today's standards. It features many advanced technologies and features that make it a worthy investment for any smartphone user, even today.
In this blog, we will discuss the top 10 features of the Apple iPhone XR that help it stand out in the competition and still provide enough bells and whistles to make it worth the investment.
1- Liquid Retina Display:
The iPhone XR features a Liquid Retina display that spreads edge to edge and covers the phone's exterior. The display is more prominent in comparison to the iPhone 8 Plus, yet the phone itself is compact, making it easier to hold.
The Liquid Retina display technology utilizes advanced colour management to deliver true-to-life colours and a broad colour palette to provide stunning visuals.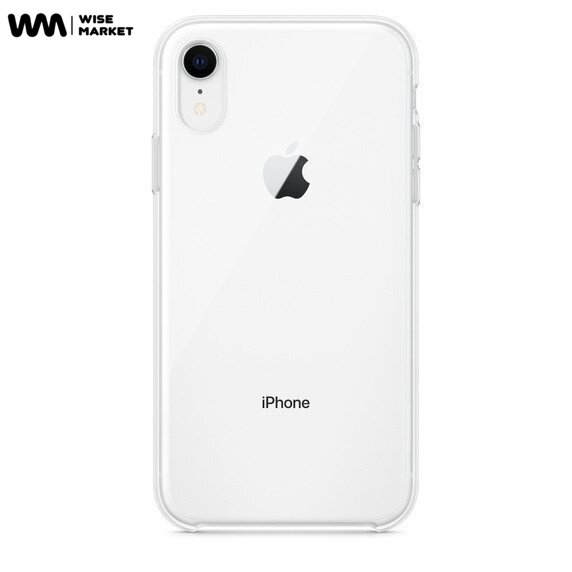 2- A12 Bionic Chip:
The iPhone XR is energized by the A12 Bionic chip, which, at its release, was the most powerful chip ever used in a smartphone. It is still a smart piece of engineering and features a neural engine that can perform up to 5 trillion operations per second. It is capable of handling the most demanding tasks.
The A12 Bionic chip also helps to deliver quicker performance, enhanced battery life, and sharper graphics.
3- Face ID:
The iPhone XR has Face ID, an advanced facial recognition technology that lets users unlock their phones with just a peek. Face ID uses the TrueDepth camera system to create a detailed 3D map of a user's face, making it safer than Touch ID.
Face ID also is compatible with Apple Pay, helping you make payments securely with just a glance.
4- Single Lens Camera:
The iPhone XR offers a single-lens camera that can capture beautiful photos and videos. The camera boasts a 12-megapixel sensor that can absorb more light, resulting in sharper, more detailed images. The camera also features Smart HDR, which stitches multiple shots to create the perfect photo.
5- Portrait Mode:
The iPhone XR's camera also has an excellent Portrait Mode that lets you take professional-grade photos with a blurred background. Portrait Mode uses advanced algorithms to create a depth-of-field effect, which accentuates the photo's subject. Users can also adjust the extent of background blur after the picture has been taken, letting them make a studio-level portrait.
6- Augmented Reality:
The iPhone XR promises advanced augmented reality (AR) capabilities to users. It lets them experience a whole new world of entertainment and education. AR technology allows users to place virtual objects in the real world, enriching their experience like never before. With the iPhone XR, users can have a more immersive time enjoying games, educational apps, and other AR experiences.
7-Battery Life:
The iPhone XR has a long-lasting battery delivering a performance of up to 15 hours of internet use, 16 hours of video playback, and 65 hours of audio playback. The battery life is one of the best in its segment and possibly the industry, making it a perfect choice for that who needs a phone to match their busy lifestyles.
8- Water and Dust Resistance:
The iPhone XR is water and dust resistant, with an IP67 rating. It can withstand being submerged in up to 1 meter of water for up to 30 minutes, which is pretty impressive. This quality makes it more durable and resistant to accidents.
9- Dual SIM Support:
The iPhone XR also has dual SIM support, allowing users to have two phone numbers on one device. It comes in handy for users who have a mobile lifestyle or use two different phone numbers for work or personal purposes.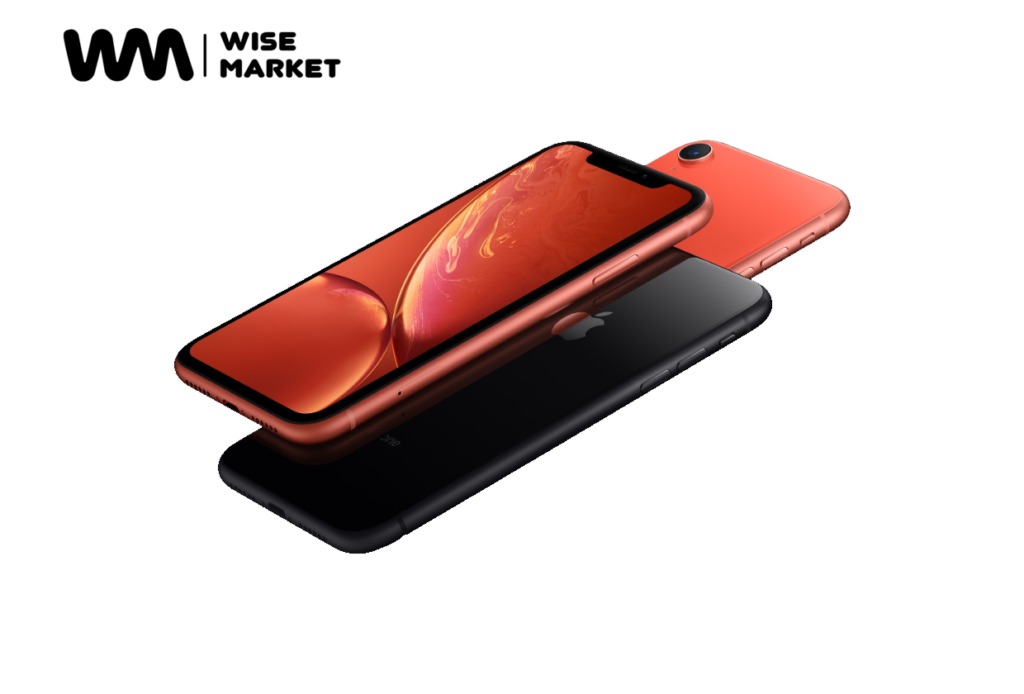 10- iOS 12:
The iPhone XR runs on Apple iOS 12. The iOS 12 includes many features and enhancements, including improved performance, group FaceTime, Screen Time, and more. It also receives software and security updates from Apple, implying that it remains relevant and user-friendly for many years.
Conclusion:
The Apple iPhone XR is a worthy investment for anyone looking for a high-quality smartphone with advanced and sophisticated features. Its Liquid Retina display, A12 Bionic chip, Face ID, single-lens camera with Portrait Mode, augmented reality capabilities, long battery life, water and dust resistance, dual SIM support, and iOS 12 are qualities that make it one of the best iPhones ever.
Although much water has flown under the bridge since the release of the iPhone XR, it is still a powerful phone that will give moderate users enough juice to keep their cell phone experience satisfying and fulfilling.
Whether you're a professional photographer, a gamer, or a student, the iPhone XR has something to offer everyone. With its excellent performance, sophisticated features, and gorgeous design, the iPhone XR is a smartphone you won't regret investing in.