Hate is a powerful force. Even though hate can be destructive at times, it is what moves these heroes to do what needs to be done.
Many video game characters are famed for their heroic actions, yet there are those whose motivations are darker: rage and hatred. Traumatic circumstances, personal losses, or injustices imposed on them frequently drive these individuals. Their wrath becomes a key aspect of their personality, propelling them through their quest, often with disastrous results.
Despite their darker goals, these characters have become fan favourites. From Kratos in God of War to Doom Slayer in Doom to Kaine in Nier. This piece looks at some of the most memorable video game characters. Who are motivated by hate and how that has affected their stories.
Barret Wallace (Final Fantasy 7 Remake)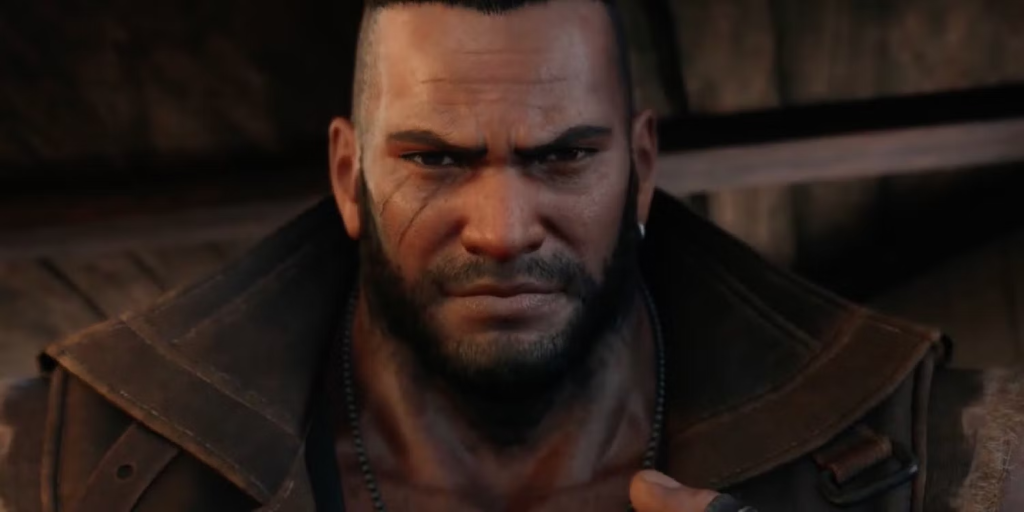 Barret Wallace is a key character in the Final Fantasy 7 Remake who driven by a great sense of rage and resentment towards Shinra for causing devastation to the planet for their own gain. He's a key member of the Avalanche resistance group. Which is out to bring Shinra down and put an end to their corrupt methods.
Barret's ferocious nature and brusque demeanour conceal a genuine concern for his friends. And a desire to make the world a better place for his daughter. While his anger propels him onward, he also realises the value of teamwork and building deep relationships in the fight against Shinra.
Ann Takamaki (Persona 5)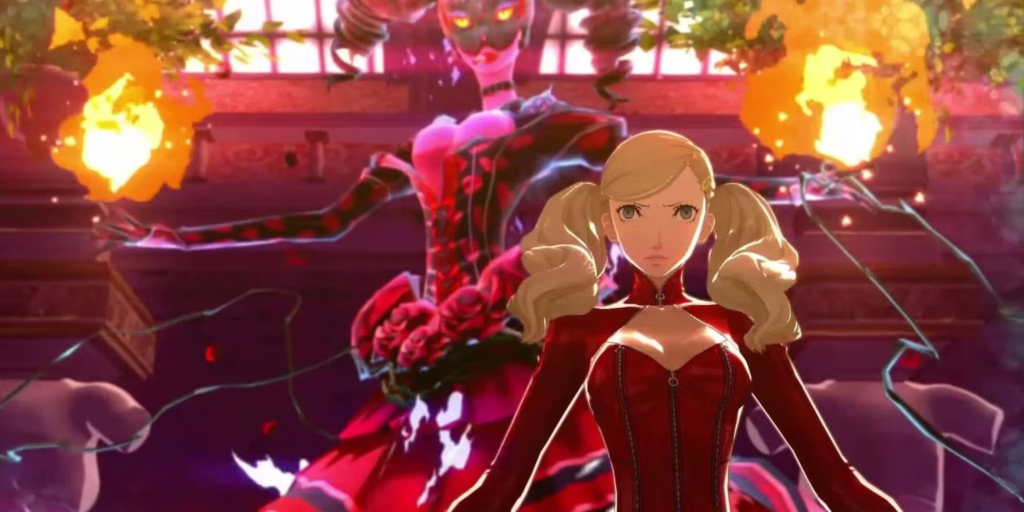 Ann Takamaki is a pivotal character in Persona 5, and her tale is one of triumph over adversity. She focuses her rage towards her abusive teacher, Kamoshida, into her resolve to see justice done. When Ann refused to meet him after schoo. Kamoshida took his rage out on her best friend, Shiho Suzui, who he forced into self-harm.
Ann's anger for Kamoshida drives her determination to uncover his wrongdoings and defend the helpless. Despite her concern for her closest friend's health, Ann remains a strong and dedicated member of the Phantom Thieves, battling against social injustices.
Jin Kazama (Tekken Series)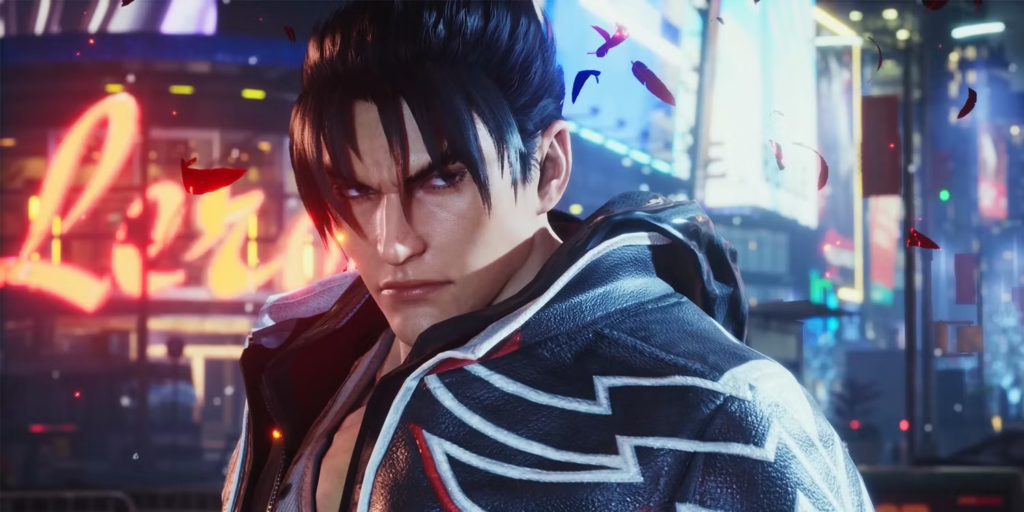 Jin Kazama is a main character in the Tekken series, and his tale is fueled by hate. After his mother is slain while trying to protect him. He seeks refuge with his grandfather, only to deceived by him. Part of his vile appearance stems from his inability to trust anyone, owing primarily to his grandfather's treachery.
Jin's blood contains the Devil Gene, leading him to believe that he cannot approach anyone for fear of causing them harm. While he is not a nasty character, he can come across as haughty and resentful at times as fans watch him struggle with his inner demons throughout the series. His wrath and loathing are apparent, and his trip serves as a cautionary tale about revenge's devastating nature.
Shadow the Hedgehog (Sonic the Hedgehog Series)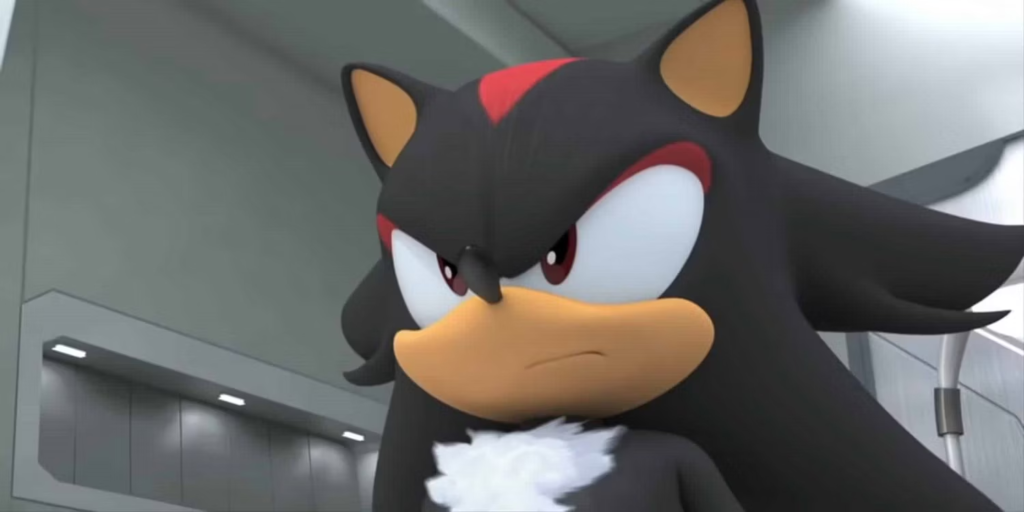 Shadow is a prominent Sonic the Hedgehog character who is frequently described as being motivated by hate. He is the "Ultimate Life Form" invented by Professor Gerald Robotnik, Dr. Eggman's grandpa. Shadow drew close to Maria Robotnik, Gerard's ailing granddaughter. When Maria slain by a soldier while assisting Shadow in escaping the institution. He was overcome with grief and rage.
Shadow's hatred for humanity is a common element in the series. And he frequently depicted as a lone wolf, carrying out his goals with brutal efficiency. Despite his destructive tendencies, Shadow has shown moments of repentance and has even collaborated alongside Sonic and his comrades on multiple occasions to save the planet.
Chris Redfield (Resident Evil 5)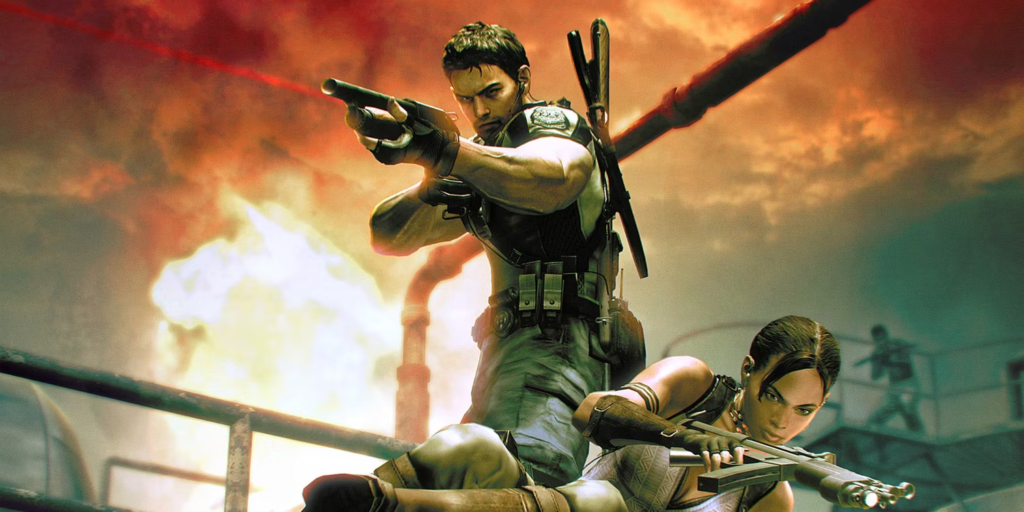 Chris Redfield is one of Resident Evil 5's main protagonists, motivated by his tremendous hatred for his former ally, Albert Wesker. As well as the Umbrella Corporation and the viruses they produced. He plagued by the memories of his companion, Jill Valentine. Who gave her life to save Chris and put an end to Wesker.
Chris is driven by a desire for vengeance against those who have caused him and his loved ones so much grief. Snd he will go to any length to bring them down, even if it means risking his own life. Many of the decisions Chris makes during the game, such as continuing the mission despite the hazards it offers, motivated by his rage towards Wesker and Umbrella.
Kaine (NieR)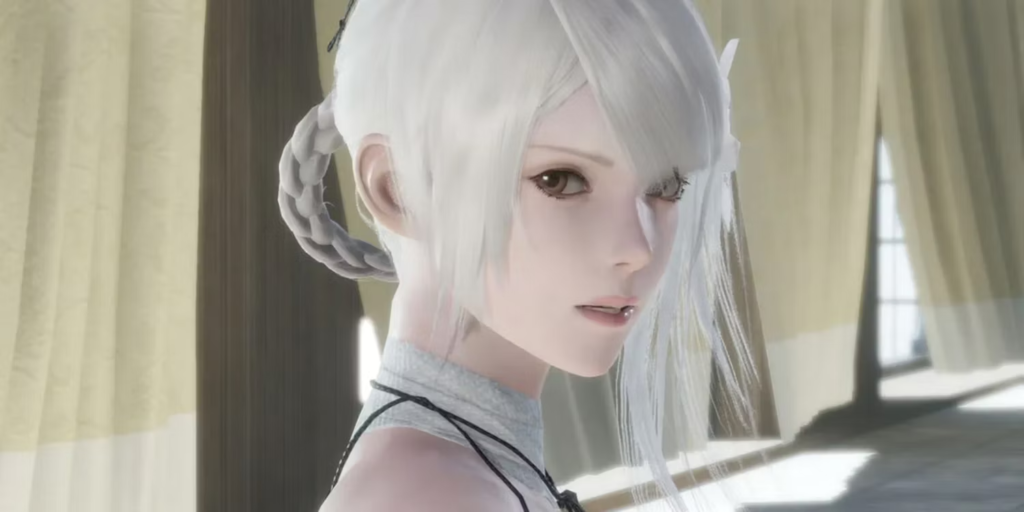 Kaine is a fearsome fighter and an important ally to the protagonist of NieR. Her past, however, marred by tragedy. A powerful Shade attacked her, murdering her grandma and nearly killing her as well. Another Shade named Tyrann rescued her life and regrew her broken limbs, giving Kaine the opportunity to channel her rage towards exacting retribution and inflicting agony on other Shades.
The devil continuously reminded her of the hatred she harboured within. Which drove her to commit violent acts in order to achieve her ambitions. Despite this, Kaine's relentless drive to protect those she cares about earned her a loyal following among NieR fans.
Asura (Asura's Wrath)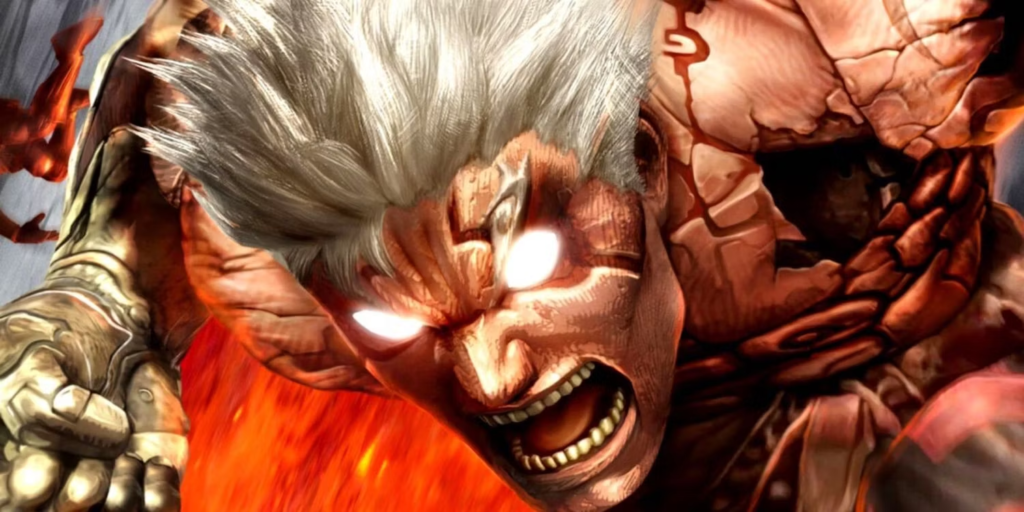 Asura is the main character of the action-packed Asura's Wrath. And he famed for being driven by hate so strong that it resurrected him. His story revolves around his pursuit for vengeance against those who deceived him and stole all he treasured: his family.
As a demigod, Asura's powers are driven by his fury, and as they continue through Penalty Kick Online game, players will find themselves unleashing a barrage of lethal strikes. The tale is driven by his wrath and desire to save his daughter and punish his wife. And gamers will see him overcome great hurdles as he strives to bring down those who harmed him. Despite his rage, Asura's character nevertheless exhibits compassion and altruism, making him a complicated and engaging figure.
Doom Slayer (Doom Series)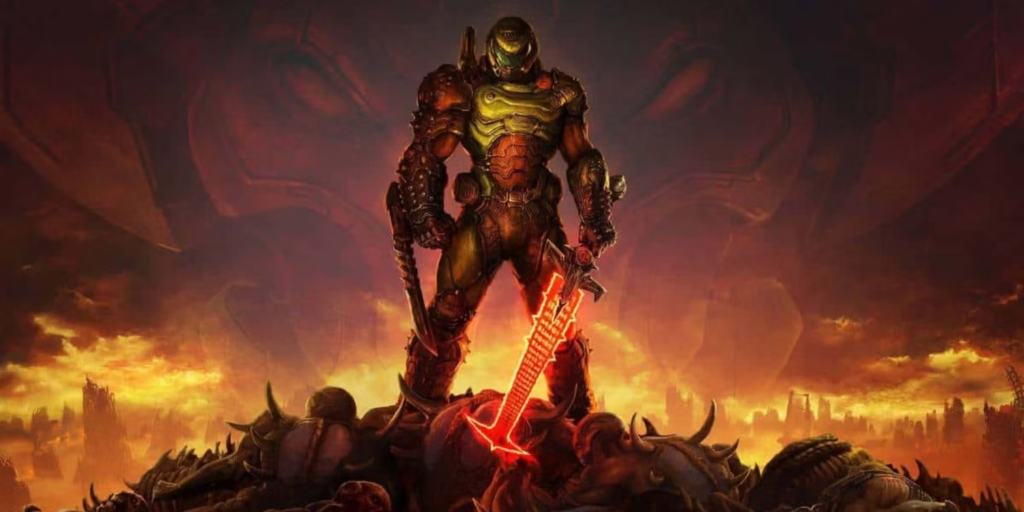 The Doom Slayer, often known as the Doomguy, is the protagonist of the Doom series. And is well-known for his fierce hate of the demons he battles. He is driven by a burning desire for vengeance. Spurred by demonic forces' destruction of his home and murder of his wife and kid.
He hunts down and slays every demon he encounters, showing no mercy or hesitation in his pursuit for vengeance. Despite his ruthless techniques, the Doom Slayer has become a gaming fan favourite. Respected for his unwavering dedication and unrivalled combat prowess.
Kratos (God Of War Series)
Kratos is famous for his uncontrollable fury and need for vengeance. He was formerly a Spartan warrior who seeks vengeance on the gods and anyone. Who comes in his way after betrayed by them. Kratos' intense hatred for the gods, along with his own remorse over past crimes. Causes him to commit the terrible, but tragic, act of murdering his wife and daughter.
In his thirst for vengeance, he has slain numerous gods and legendary creatures. Making him one of Greek mythology's most dreaded figures. Despite his vicious character, Kratos' journey involves elements of tragedy and redemption, as he fights to come to terms with his past and find a way forward, as fans can see in the series' most recent sequels.