These are the most terrifying spirits in Demonologist.
Demonologist, which is now accessible through Steam's Early Access programme, is a unique twist on the co-op horror genre. Players can utilise a range of tools to track down, identify, talk with, and finally exorcise a variety of ghosts, many of which have their origins in traditional folklore from throughout the world.
The game also includes a variety of new, immersion-enhancing mechanisms. Such as allowing players to use their microphone to interact with the environment in a number of maps. It's also really frightening. This list includes eight of Demonologist's most terrifying ghosts.
Myling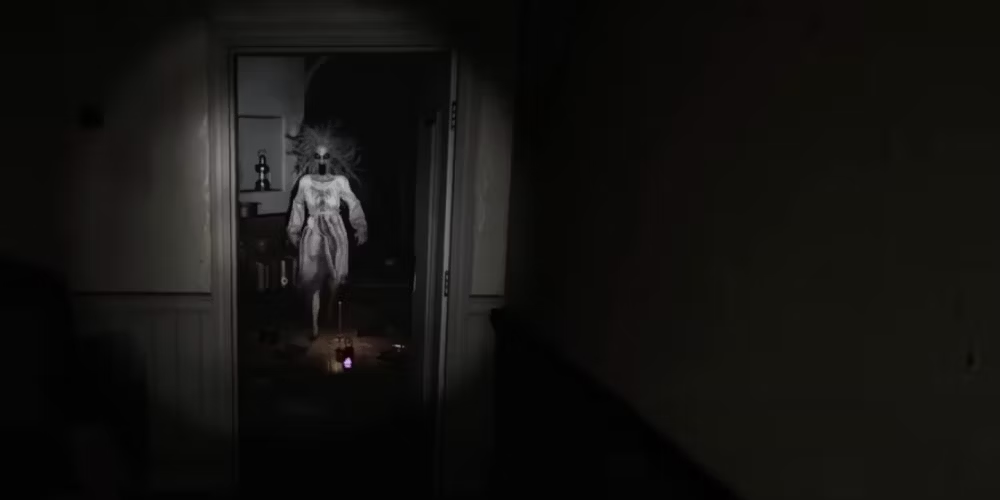 As if conventional pyromania wasn't frightening enough, Demonologist has its own counterpart in the shape of the Myling. The Myling not only likes fire, but it is drawn to it. And it is less hostile when the player is holding a candle.
The Myling, on the other hand, will extinguish fires before embarking on a hunt, which is quite frightening. As long as they don't get caught out in the dark first, players may identify a Myling with Ectoplasm, the Spirit Box, and how it behaves in frigid conditions.
Abaddon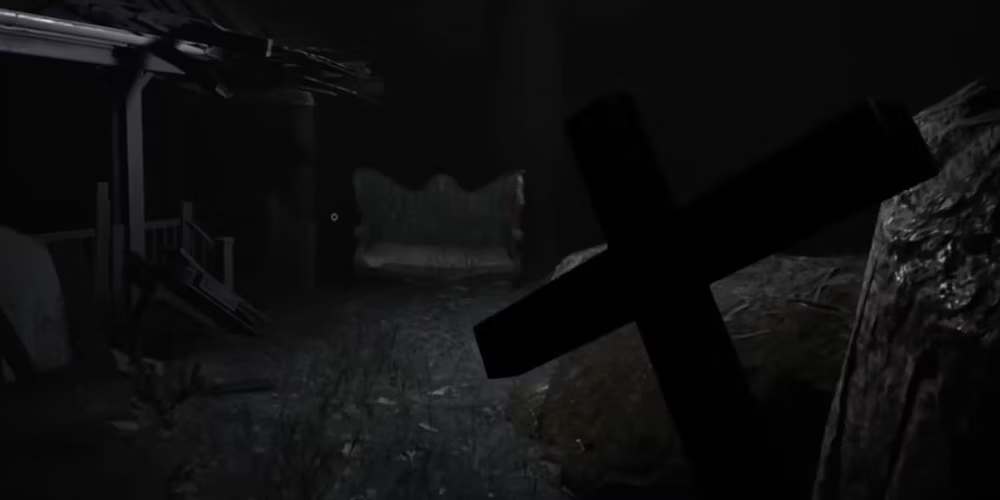 If players want to go full Exorcist when playing Demonologist (which, for those who don't know, is one of the best-regarded but also most controversial horror films of all time), they'll appreciate pursuing the Abaddon.
For the majority of the rest of us, this is a terrifying experience. The Abaddon is extremely aggressive, but will back down if players have a crucifix. Naturally, during a hunt, players must use a number of equipment and cannot stick to their crucifix the entire time, thus hunting down this type of ghost can feel like a race against time to move between utilising different items without being punished for taking too long.
Goryo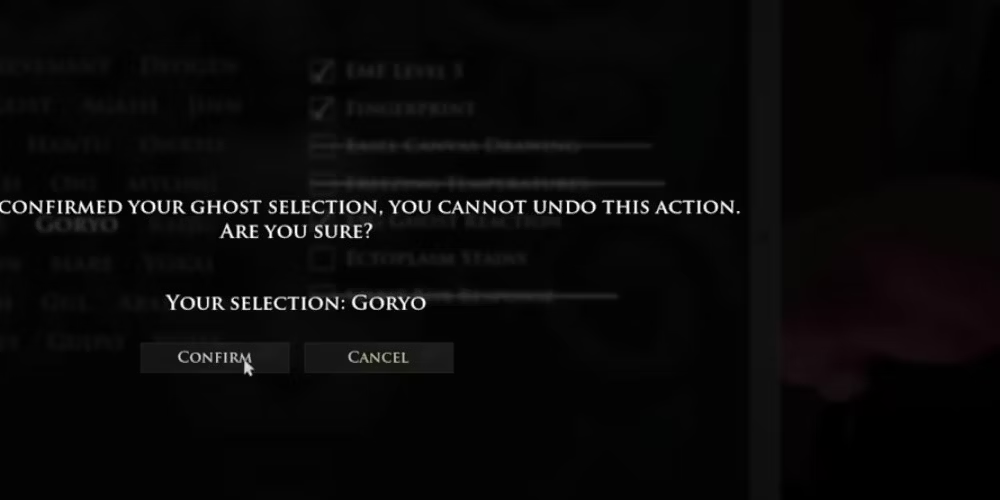 While not as likely to send players into a frenzy as some of the other ghost varieties in Demonologist. Pursuing a Goryo may be an extremely unsettling and creepy experience.
This is because the Goryo will only engage with ESG if no other players are nearby. As a result, it creates a dynamic full of tension and fear on par with some of the best co-op horror games available, as players can be left feeling entirely in the dark about where the ghost might be or when it might strike next. Fingerprints and EMF 5 can also be used to identify Goryo.
Yurei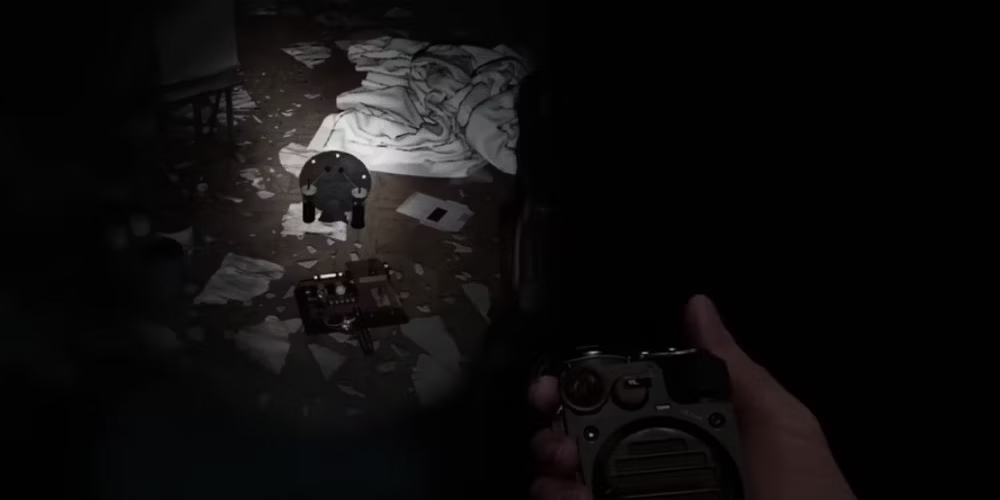 The Yurei is one of the spirits in Demonologist who enjoys a good game of hardball. This sort of spectre becomes more aggressive in larger groups, therefore anyone playing Funny Shooter 2 game solo will have an easier time dealing with them.
Those who play the game with a friend in cooperative mode, on the other hand, will have an altogether different experience (the sensation of hunting them down is on par with the most horrifying moments in the most intense horror games the gaming industry has ever seen). The Yurei can be recognised by using EMG 5, ESG, and Ectoplasm, which makes it one of the trickier ghosts to actually be able to hunt successfully in the first place due to the fact that it can be identified using all of these methods.
Deogen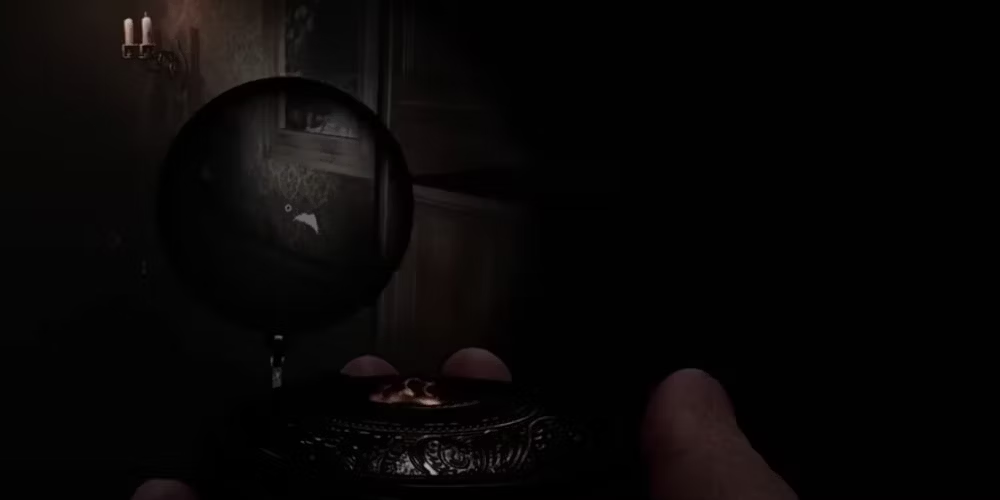 There are not many ghost types in Demonologist that are capable of increasing their level of hostility to the level that the Deogen can. In general, the Deogon becomes less aggressive and hostile towards players as they increase their distance from it. This can give players the impression that they are in little danger or that they are dealing with a less hazardous form of ghost (a creative mechanic that demonstrates that Demonologist is capable of producing scares that are as compelling as some of the best horror games ever created).
The closer they approach, though, the more intently the Deogon will pursue them. Players can identify the Deogon by looking for Fingerprints, Ectoplasm, or using the ESG.
Guipo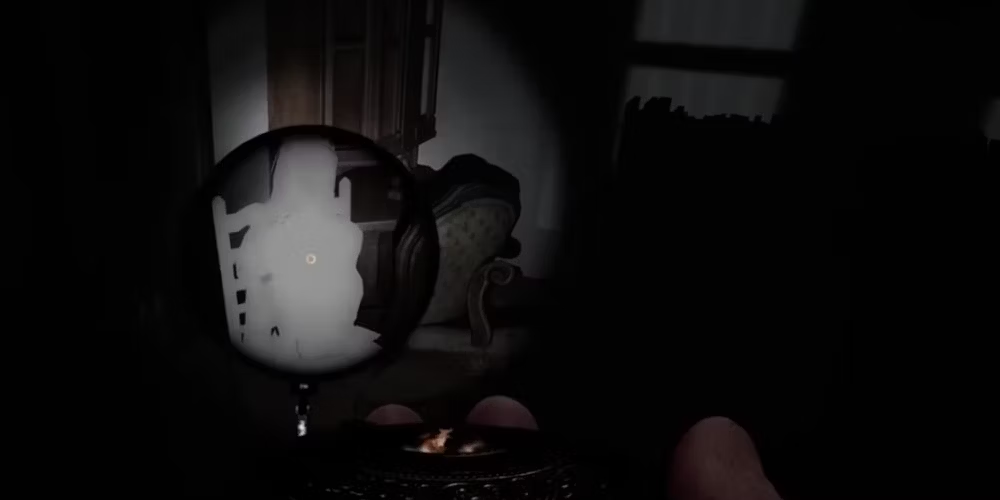 When one is forced to hunt a Guipo, the experience is typically exceedingly stressful, terrifying, and at times even perplexing. This is due, in part, to the fact that fans of Demonologist are still trying to figure out how this specific kind of ghost acts, which, to be honest, makes it even more terrifying.
However, it is known that the Guipo can be recognised using ESG, Ectoplasm, and the Spirit Box. Knowing this is half the battle, but players still have work to do in dealing with what is, in any event, a very daunting ghost type, and about as frightening as many of the monsters in some of the best horror games out there.
Agash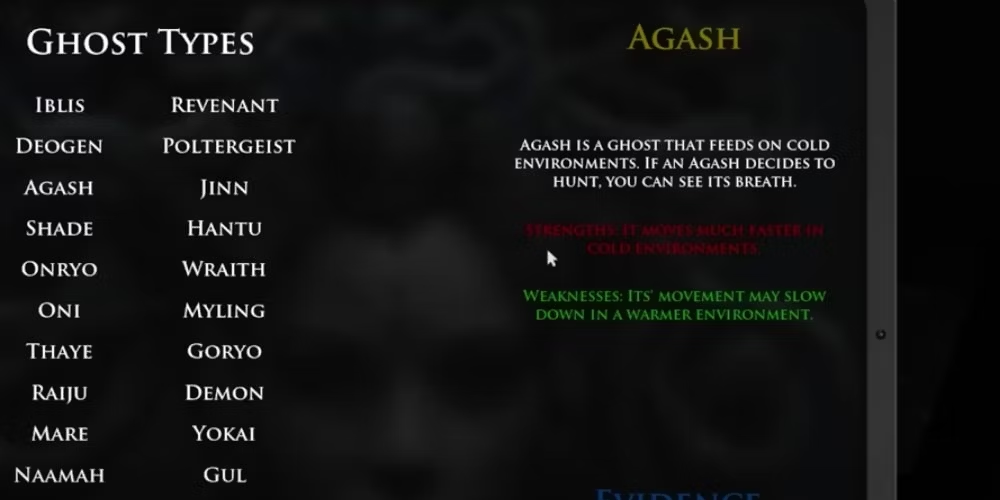 Few of the ghost types in Demonologist's world can have an interaction with their surroundings. That is both as fascinating and, to be honest, as unsettling as the Agash can. When it decides to hunt, players can actually see the Agash's breath change to vapour in the air. An effect that is almost identical to those found in Lovecraftian horror games. This is one of the Agash's defining characteristics, as it is most active when the temperature is below freezing.
Ectoplasm and fingerprints are two further types of evidence that players might use to identify an Agash. To make matters worse, Agash are extremely swift. Making them extremely difficult to avoid when they do decide to chase the player.
Demon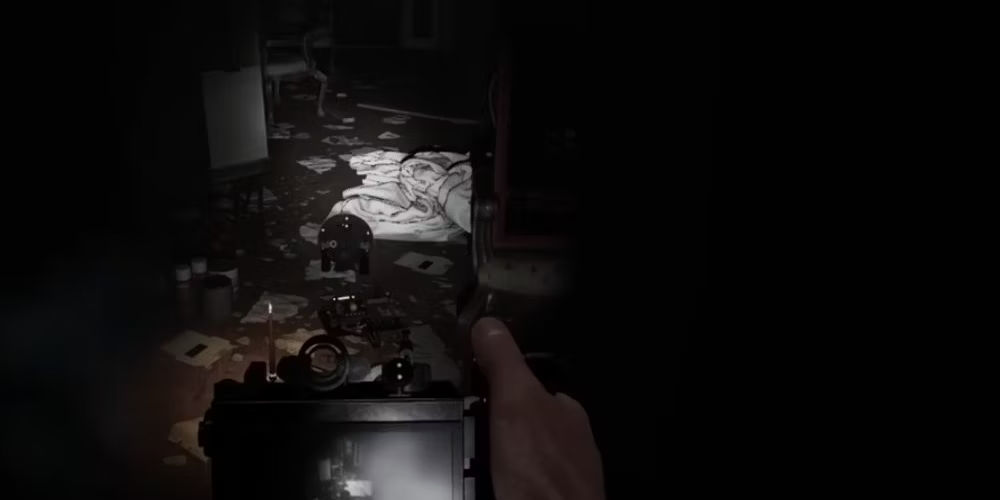 The Demon class of ghosts in Demonologist game is certainly one of the game's deadliest and most anxiety-inducing sorts to hunt. And they are absolutely on par with the scariest apparitions in the competing game Phasmophobia. This is fitting, as the Demon class of ghosts is appropriately named. Not only is the Demon generally not particularly sensitive to the player's attempts to interact with it. But once it decides to start its hunt, it turns into an extremely hostile creature.
Players can use the easel, Ectoplasm, or how a Demon behaves in frigid conditions to try to identify it.
Demonologist is now available on PC via Steam Early Access.