Capcom is a well-known name in the gaming world, and they are the ones who made these great PS4 games.
Capcom has a lot of well-known franchises, like the famous horror game Resident Evil and the fighting game Street Fighter. Both of these games did well on the platforms they were made for, and they also helped keep Capcom's name in the gaming world.
They have kept making games that people love to play, which is why it's important to look back at the PlayStation 4 and other systems from the past. Capcom has made a lot of games, but these are by far the best PS4 games that stand out from the rest.
Ghosts 'N Goblins Resurrection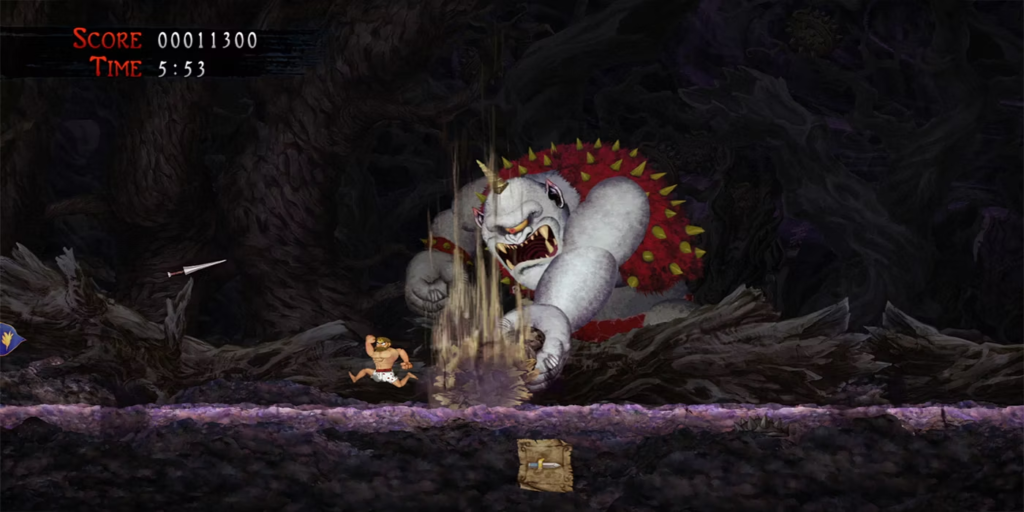 Some players may be surprised to learn that Ghosts 'N Goblins, a copy of a popular arcade game, is one of the best games for the PlayStation 4. This run-and-gun game came out in arcades in 1985, and since then, it has gained a lot of fans.
Even though the PS4 version might not be the best for people who have never played Ghosts 'N Goblins before. Many people who had played the arcade game before and could now play it at home gave it high marks.
Ultimate Marvel Vs. Capcom 3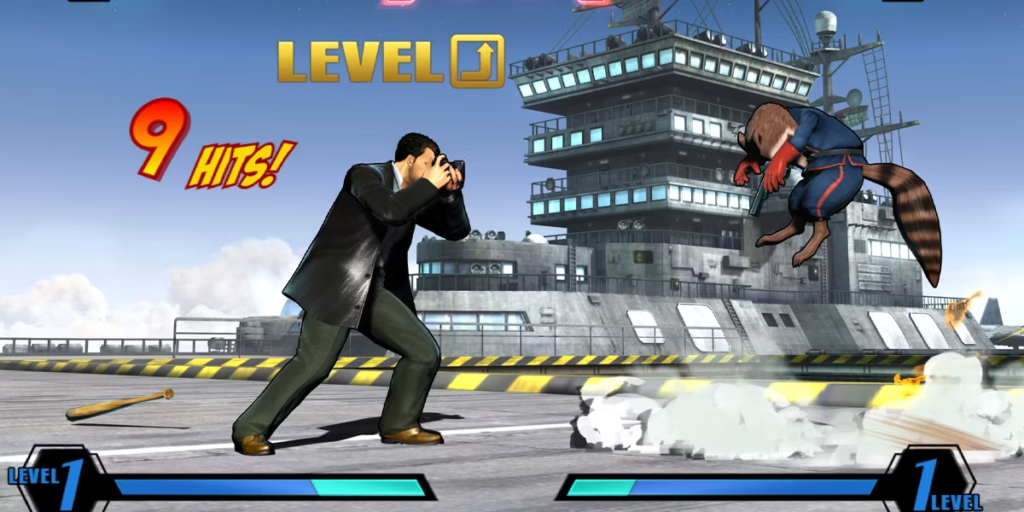 Ultimate Marvel vs. Capcom 3 is still a great fighting game that players liked playing outside of Street Fighter. Even though it was first made for the PlayStation 3 and then moved to the PlayStation 4.
This game brought together the smooth and fun battle mechanics of many Capcom games with some of Marvel's most popular heroes and villains from both movies and comics. It also had some of Capcom's most famous characters. Even though the concept and gameplay may seem simple. This was a great game to play with other people, especially online.
Phoenix Wright: Ace Attorney Trilogy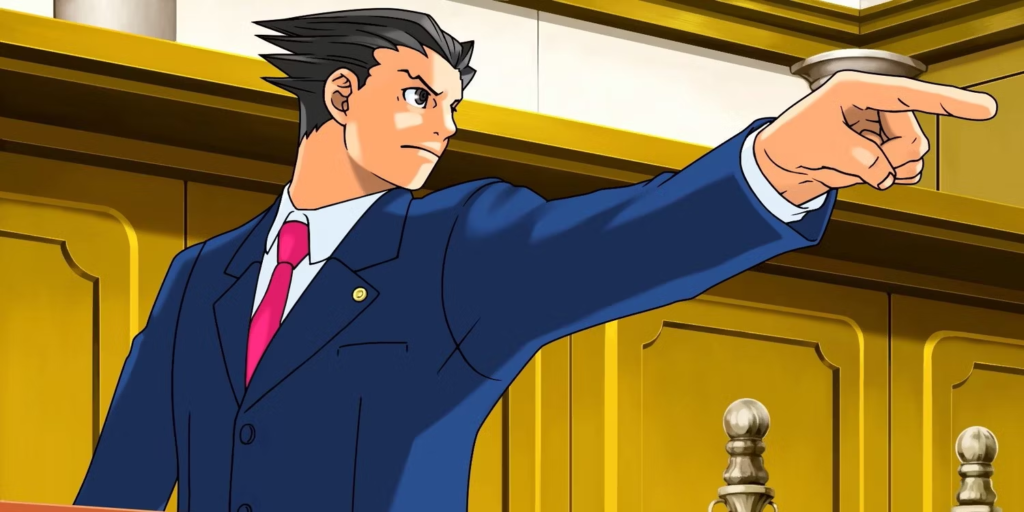 Capcom has put out a lot of great games for the PlayStation 4. That are remakes of older games, and the Phoenix Wright: Ace Attorney Trilogy is no different. When players buy this trio, they get the first three games in the collection for the price of one.
With a wide range of cases to solve and beautiful graphics. Phoenix Wright is one of the best visual novels ever made. With the fourteen episodes of all three games, players will have hours and hours of fun.
Dragon's Dogma: Dark Arisen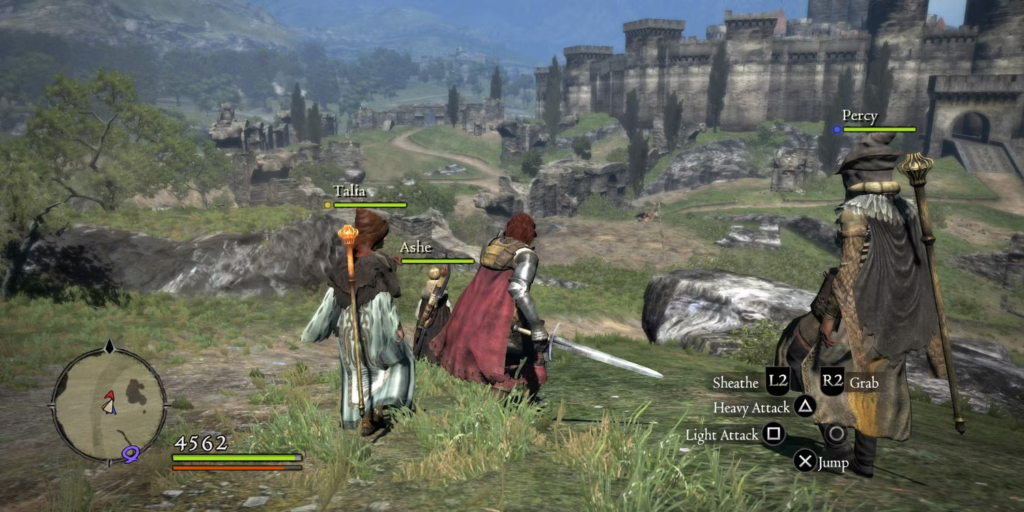 Capcom keeps surprising me with how good it is at making games in different types. Like the open-world RPG Dragon's Dogma: Dark Arisen. Like Ultimate Marvel vs. Capcom 3, this game first came out on the PlayStation 3. But for its fifth anniversary, it was ported to the PlayStation 4.
But that doesn't make it any less of a great title for fantasy players to try. Dragon's Dogma is the game to look for if you want an old-school role-playing game. That can be quite challenging, especially Dark Arisen, which has all the bonus material.
Devil May Cry 5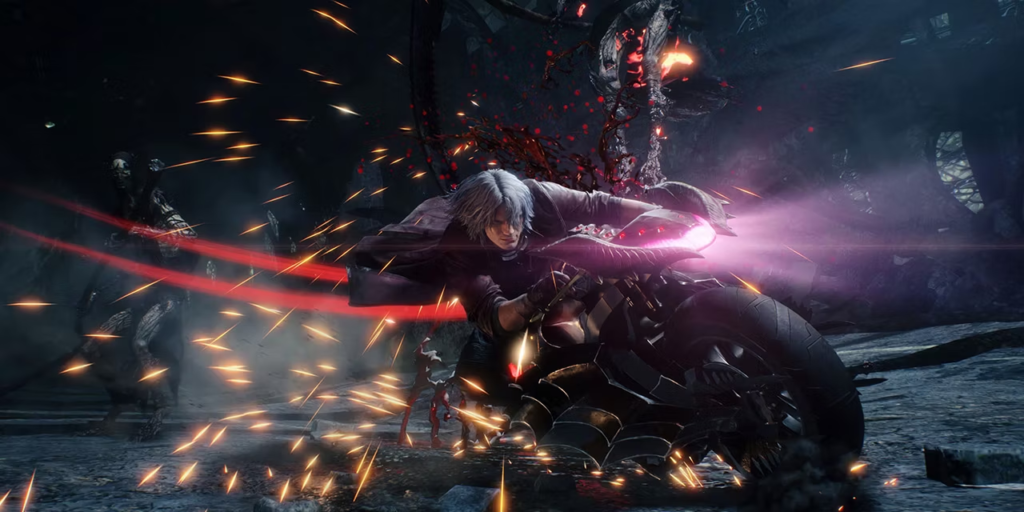 In the same vein as games such as God of War, the action-adventure video game Devil May Cry has been a fan favourite for a significant amount of time and on a number of different platforms. Dante made his way back to Devil May Cry 5, but this time he wasn't playing by himself. Players had the option of taking on the role of the iconic half-demon. But they could also engage in battle as Nero or a brand new protagonist simply referred to as V.
Each character had a different way of playing, which made fighting enemies feel fast. And stylish because the player had to try out different moves.
Street Fighter 5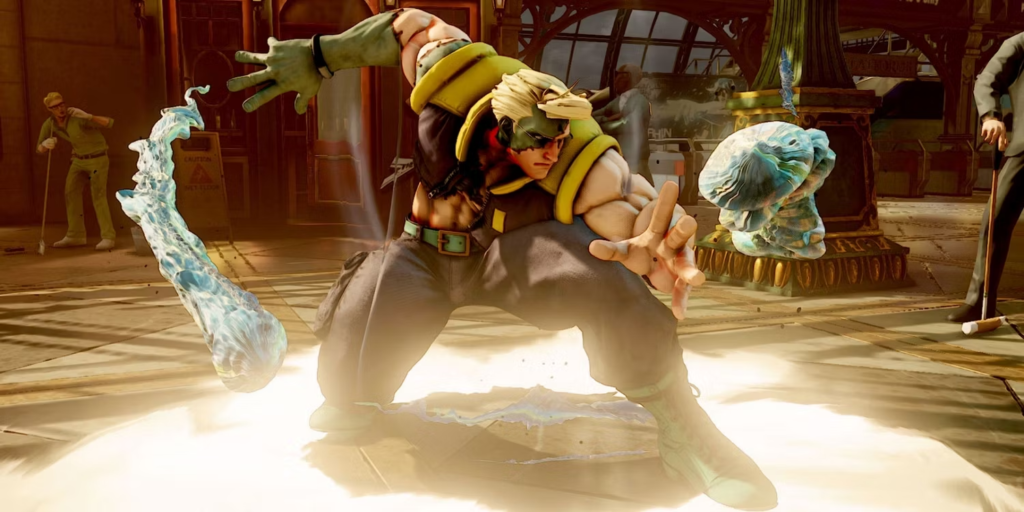 It's important to note that Ultimate Marvel vs. Capcom isn't the first fighting game. That Capcom has produced; in fact, many players will initially recall the legendary fighting game Street Fighter. Street Fighter was first made available to the public in 1987 and has since become not just a successful and long-running series for Capcom, but also one that helped the company stand out from its competitors.
In Street Fighter 5, this very popular series kept going strong on the PlayStation 4. Players could keep improving their skills as some of their favourite characters from the series. And four new characters were also added.
Monster Hunter World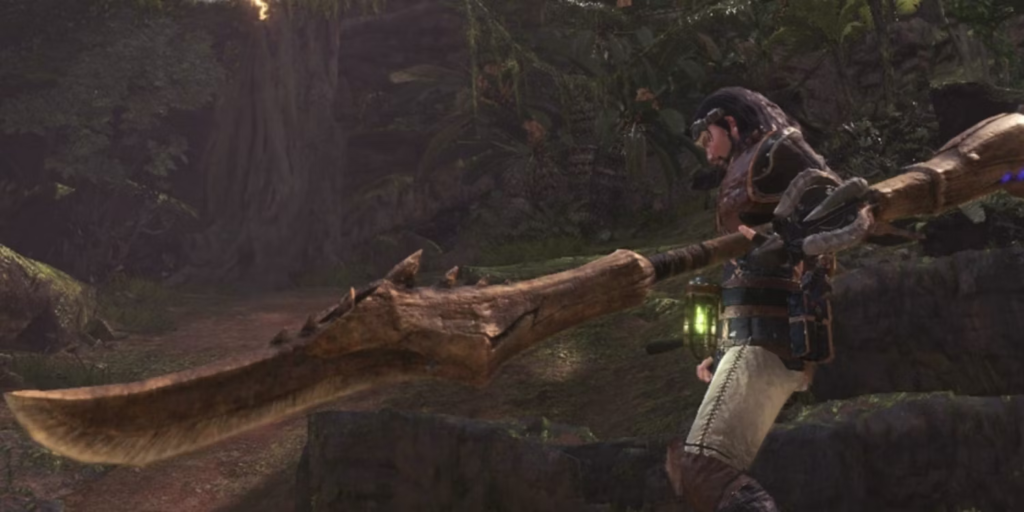 Monster Hunter World is the fifth mainline chapter in the Monster Hunter franchise. It was met with high appreciation from both longtime fans of the series. As well as a brand new audience of gamers it introduced to the genre. Every time a player went out to hunt for these monsters across a range of locations, Capcom was able to build something that had the feeling of being a part of a living ecosystem because to the fact that Drive Mad game was brought to PlayStation.
In addition to the wide variety of environments, the players will face a wide variety of monstrous foes in battle that is both fast-paced and strategic, and these foes have never looked more stunning. It's possible that several of the players who created the constructs felt bad about attacking, but doing so is required in order to make some cool-looking armour.
Resident Evil 2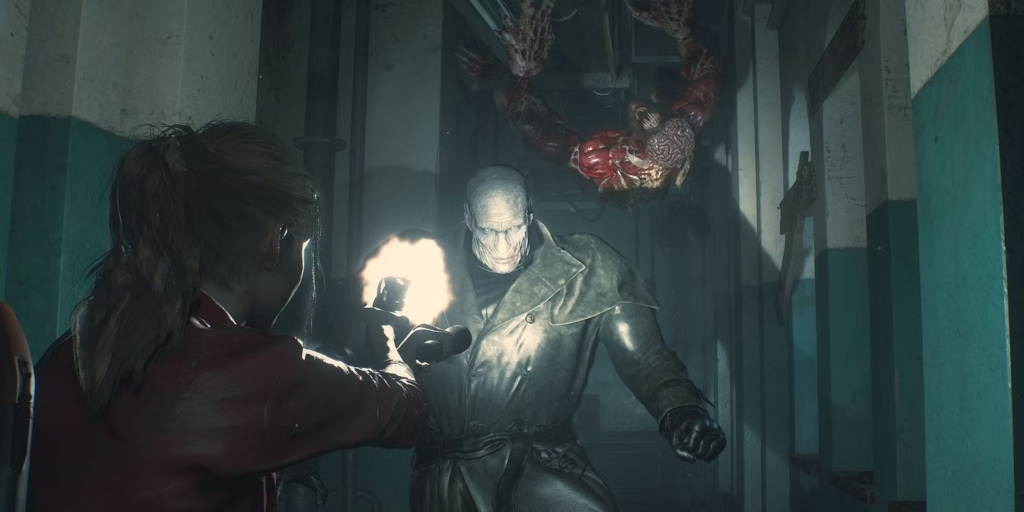 It should come as no surprise that Capcom's zombie-themed gaming title Resident Evil is one of the best games the company has ever produced for the PlayStation 4. It is tough to choose which of the Resident Evil games that were launched for the PlayStation 4 was the greatest because of the introduction of a brand new viewpoint in Resident Evil 7, which gave players the opportunity to experience the terrifying events from a first-person perspective.
On the other hand, this is superseded by the remake of Resident Evil 2, which allows players who may have been introduced to the genre for the first time through Resident Evil 7 to experience what the original games in the franchise were like. As the first remake to be released since the original version of Resident Evil was remade and released in 2001. Players found that they enjoyed the experience as the first remake to feature updated visuals.