One boss can be hard to deal with, but two can be even worse.
There are many different ways to connect with video games that keep players interested. One example of this is the boss fight, which might be in some board games but is best known for its place in the gaming space.
Bosses are often the best way to see how good a player is at a game. They are the final parts of levels, stages, places, and even whole games. To beat them, you have to know how the game works. Adding a second boss to a boss fight is an interesting way to spice things up. This can easily turn into a jumbled mess that's more annoying than fun, but if it's done right, it can make the game harder and create situations that people will remember.
The Xehanort Court – Kingdom Hearts 3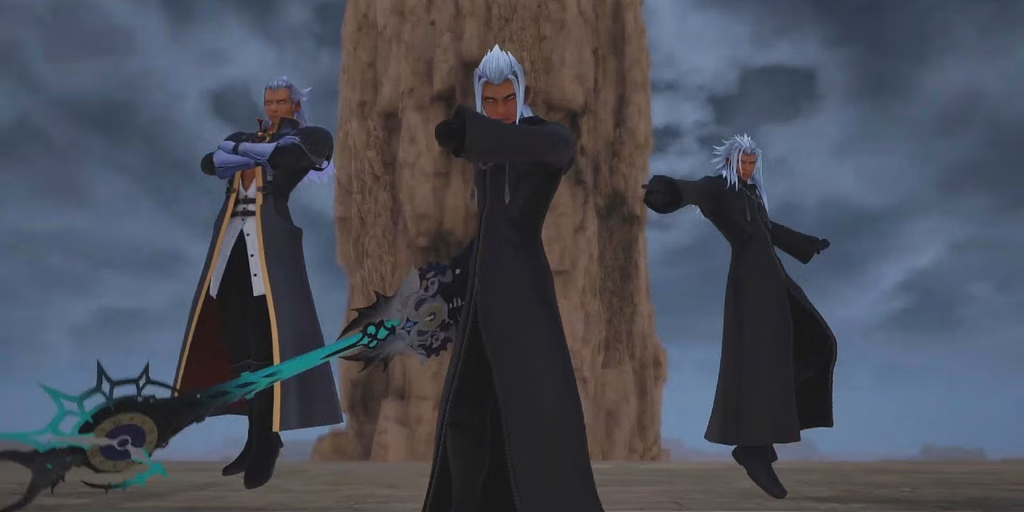 Kingdom Hearts 3 had a lot to deal with. As the KH series moved into a new phase, a lot of characters had to be sent off in a satisfactory way. It did this by making the endgame full of fights with many bosses.
Even though it was officially a fight against three bosses, the fight against Ansem, Xemnas, and Young Xehanort was by far the best of these. From the way the bosses worked together to the setting and even the music, this fight was a perfect storm of chaos and tension that was made to please longtime KH fans.
Ko-Shi And Ro-Shi – Nier: Automata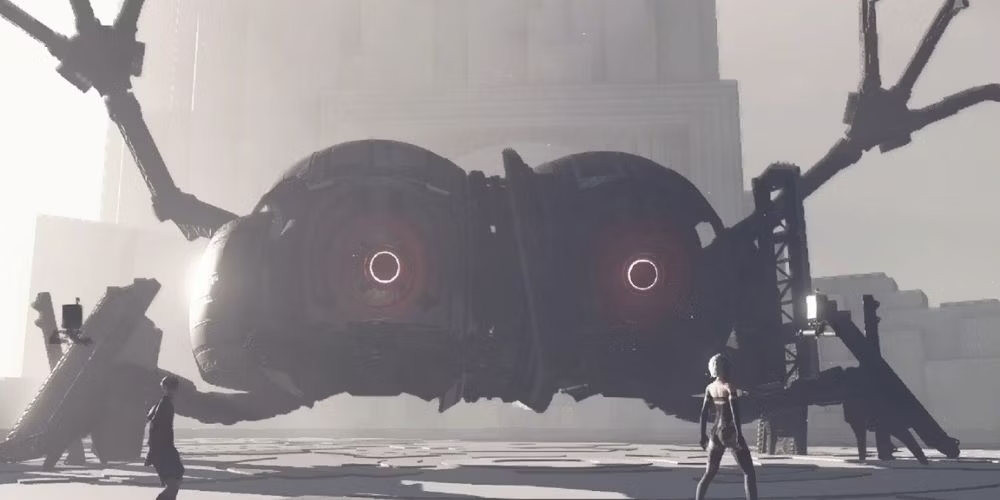 Nier Automata will be remembered for a long time because it changes a lot of things that other games take for granted. The idea of a double boss is one of the things it plays with.
As A2 and 9S go up a tower, they have to fight the bosses Ko-Shi and Ro-Shi on their own. The player has to switch between the two fights, each of which has a different way of playing. Eventually, the two fights are joined into a single boss that the player has to fight while switching between the two characters.
Master And Crazy Hand – Super Smash Bros. Melee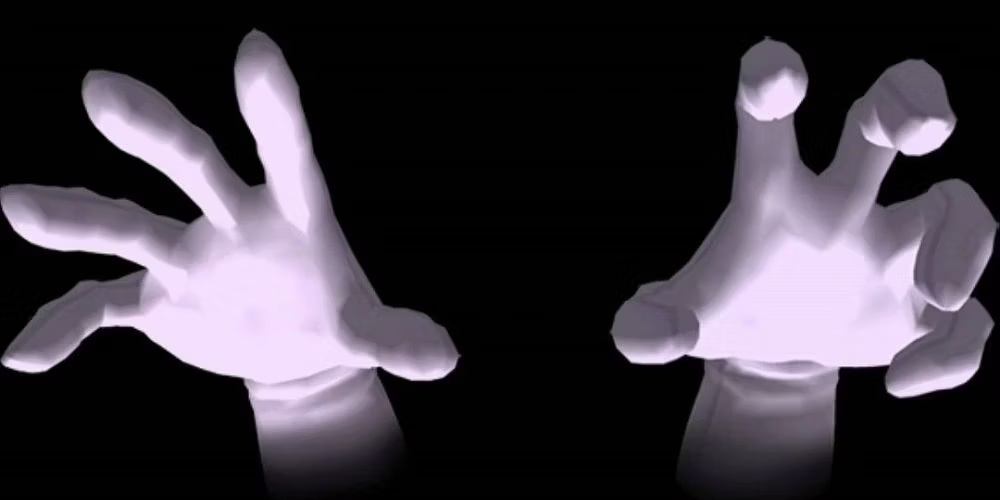 Master Hand has been the series' final boss since the first Super Smash Brothers game came out on the Nintendo 64. But in the very next game, Crazy Hand joined him, and the two of them have been working well together ever since.
The two hands work together in surprising ways. Often, their strikes cover each other's blind spots, making it hard for players to avoid them. The duo is usually saved for harder levels because it really tests how well players know how to control their characters.
Seltas And Seltas Queen – Monster Hunter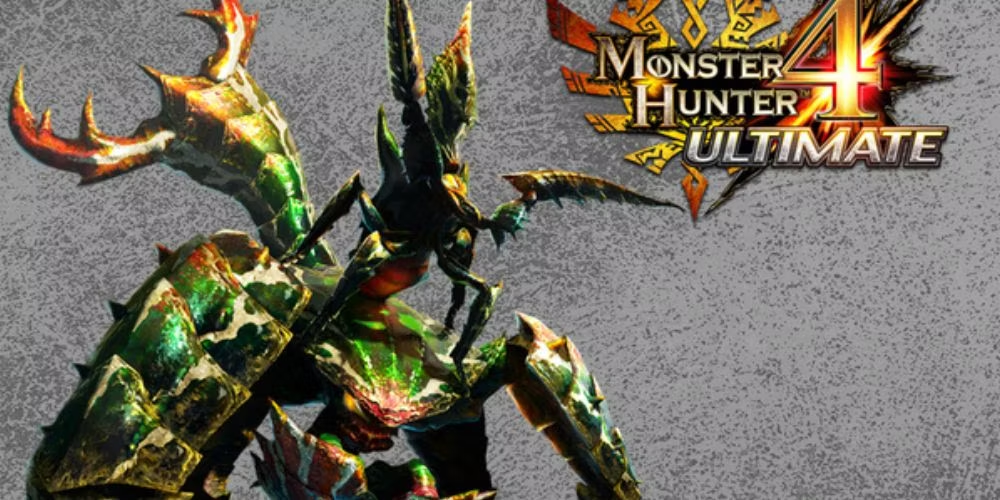 Monster Hunter as a whole works best when each monster is fought on its own. Even though there are a lot of quests in the series where players have to fight more than one monster at once, these enemies are rarely made with a partner in mind, so they aren't very interesting to fight with a friend.
One exception is the Seltas Queen. As a kind of queen bee, her fight is built around the smaller, male Seltas. If he dies, she will even replace him. When they join together, the Seltas' speed and ability to fly and the Seltas Queen's power and range can be fused into one scary creature.
Brothers Oro And Mato – Hollow Knight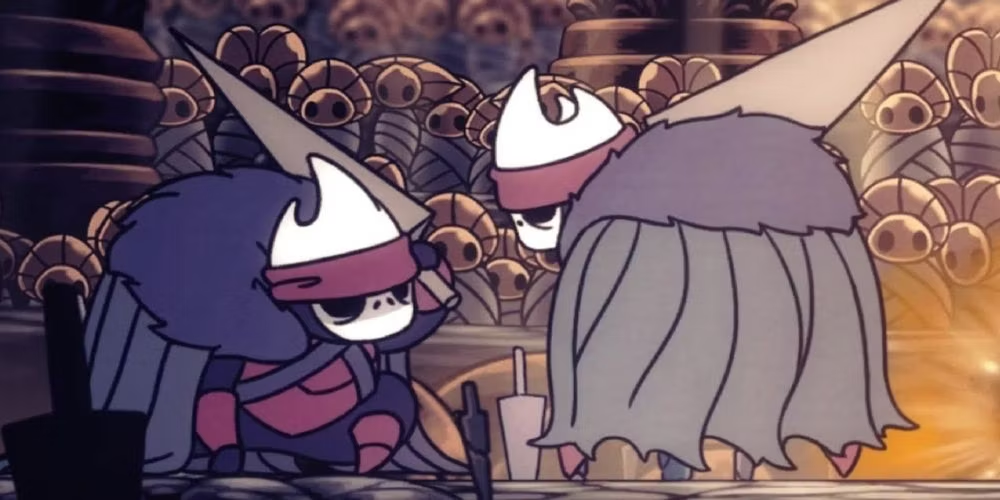 Hollow Knight is one of the best "metroidvanias" of the modern gaming age, and it has a lot of cool fights. The Godmaster DLC added several new bosses, including Oro and Mato, who are twin brothers.
Oro is the first opponent the player faces when they enter the arena. He fights them for a short time to help them get used to the fight before Mato comes in to turn up the heat. Together, their wide slashes and vertical drops make most of the screen dangerous, and they are smart enough to switch attacks on players in corners, making it even harder to get away from their attack.
Theseus And Asterius – Hades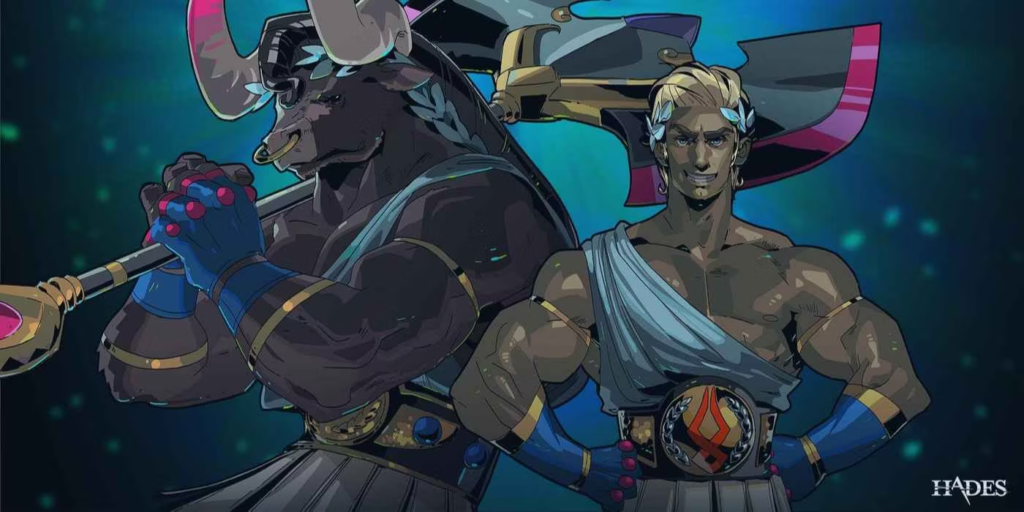 Hades has several situations where you can fight more than one boss at once. For example, when "Extreme Measures" is turned on, you can fight all three of the Fury Sisters. Theseus and Asterius, on the other hand, are the most important bosses in Eggy Car game.
Asterius is a close-range fighter, and Theseus is a long-range sniper with an unbreakable shield. This means that the player has to keep an eye on both of them at all times. They both get stronger when they have half of their health left, so you have to be smart. If you don't want them to both get stronger and run over poor Zagreus.
Agni And Rudra – Devil May Cry 3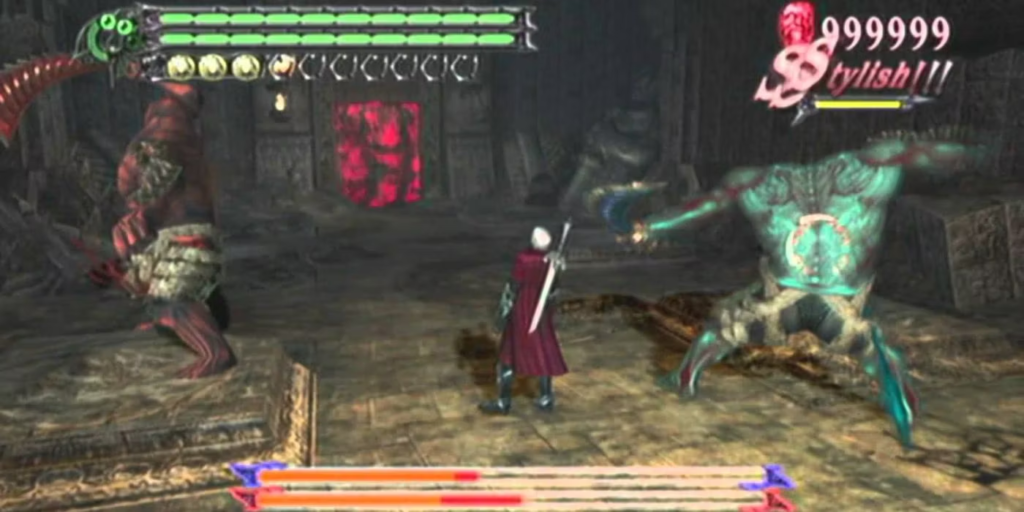 Devil May Cry bosses tend to be easier to beat when they are smaller and don't have a lot of moving parts. But it does have some good boss fights with more than one boss. Like the one against Agni and Rudra in DMC3.
Agni and Rudra are twin devils. They both use a sword and attack in the same way. When one of them dies, the other will pick up his brother's sword and fight Dante while using two swords at once. This makes the game much harder. A and causes players to be careful not to focus too much on just one of the two.
Dragon Slayer Ornstein And Executioner Smough – Dark Souls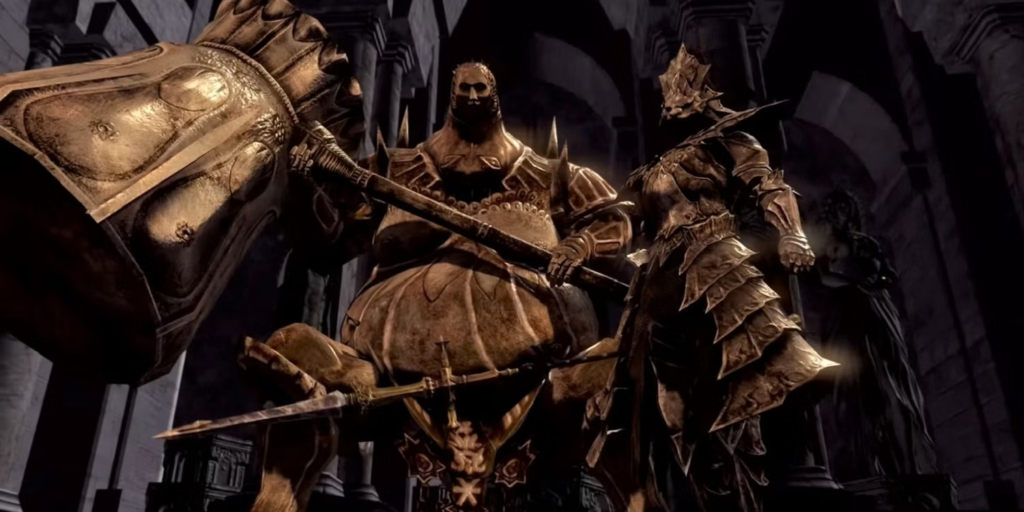 One of the most famous fights in a series full of them. Ornstein and Smough are a dangerous duo that work well together. They are both dangerous and work well with each other. Smough is slow and strong, and he can even destroy the environment. Ornstein, on the other hand, is small and quick.
When one of them dies, the other will get a boost. But Smough's fight by himself is a lot easier. And Ornstein is harder to get a hold of, so the two balance each other out. On the other hand, it's harder to focus on Ornstein by himself because Smough is so big and strong. It's a great fight not only because it's exciting and hard, but also because it's different each time.